We've improved our zip processing for files you deliver via "Share" using the Desktop App or the web interface (the new web client, not the "classic" version).
Now we start the zip processing for all the files you Share right after you do the Share, and almost always have it ready on the file delivery page by the time the recipient sees it.
There's a new link right on the page to immediately download all as a zip: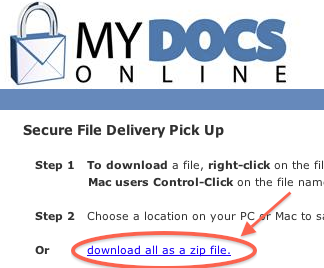 It's only for Shares of more than one file, and is limited to a total size of all files under 2 GB (over that and the browser will have trouble anyway).
The zip processing for users logged into an actual account remains unchanged, but those users have the option of downloading via the Desktop App.