Receive Files. Share Files.
Brand Your Client Upload Page In Minutes.



MYDOCSONLINE
SECURE PROFESSIONAL ONLINE FILE SHARING & COLLABORATION

Helping businesses and professionals transfer files securely and easily.
"When privacy and file security matter."

Start Free Trial Now
Simple to Use
Easily receive, share and track files like Word documents, spreadsheets, PDFs, QuickBook data, images and more with colleagues, clients and suppliers. Receive or share files from your account or through a secure link using your email. It's simple. No training required.
Designed for Security
Your data and your login credentials are safe with high grade data encryption. HIPAA compliant accounts with administrative controls and a secure infrastructure protect your file transfers with peace of mind. Trust your business and data to meet industry regulations.
Offsite File Storage
Industry-leading security and offsite data storage means your files are safe. No matter what happens- flood, fire, or crash – you can recover your data from anywhere. You have the tools for file recovery and full support to get back to business quickly.
Your Professional Client Upload Page
Each MYDOCSONLINE account is configured with a secure link to a HTTPS Client Upload web page. Post your link privately in emails to receive files from clients or embed a link on your website for easy access. Get Email or Text notification alerts when files arrive. Professional branding is included. Don't let a file size or security requirements keep you from doing business in the cloud. Receive accounting, banking, mortgage or student loan applications, tax documents safely through your professionally branded upload page.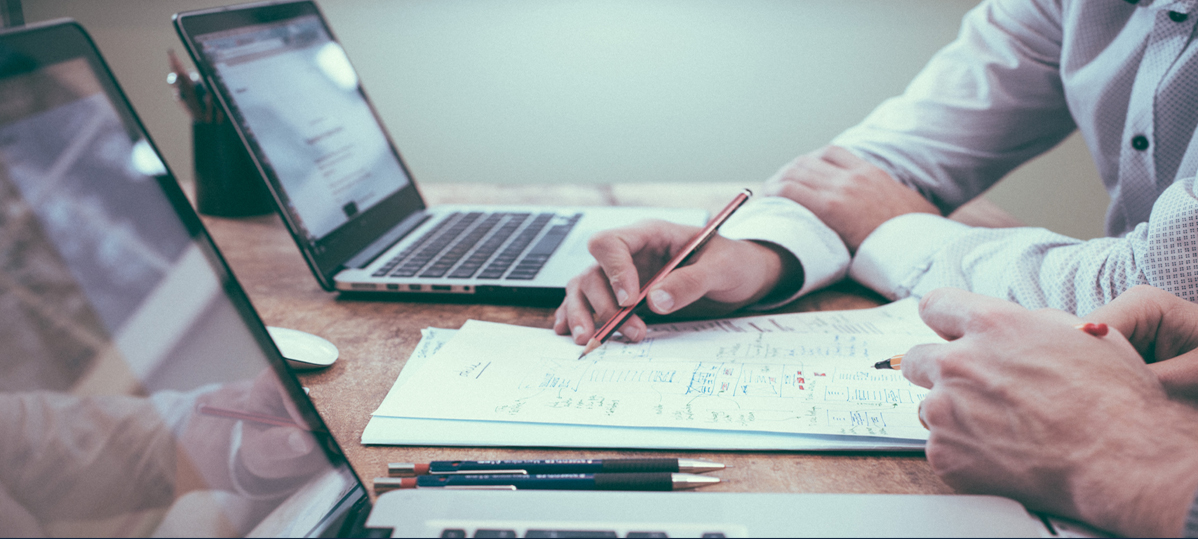 What Businesses Are Saying About Us
"The Customer Service at this company is amazing, they help you so much. Emailed me back over the weekend with questions on how to get started, and best practices. I rarely do reviews. So impressed, and it is a great system. Very easy for my customers to use."
"MYDOCSONLINE has provided me with one of my most essential tools for running my small accounting practice."