Reliable Secure Professional File Sharing
MYDOCSONLINE offers reliable technology, protection and experience you can count on today no matter what direction your documents and folders are going. You get the bandwidth you need to share any file size or file type quickly and easily. We truly won't slow you down.
Share Large Files  No more worries about email handling your large files. No size restrictions here.
Get Started Quickly  Instantly create project folders and control who has access. Online document editing can begin immediately. Our Desktop App has true File Locking technology. No more lost edits on Office or QuickBook files. Reliability you can count on.
Professional Look  Use Branding to customize your look. Your Login, Share, Customer Upload pages, and even our Desktop App can have your logo to give you a professional edge. It's free, and we do it for you. No IT department required.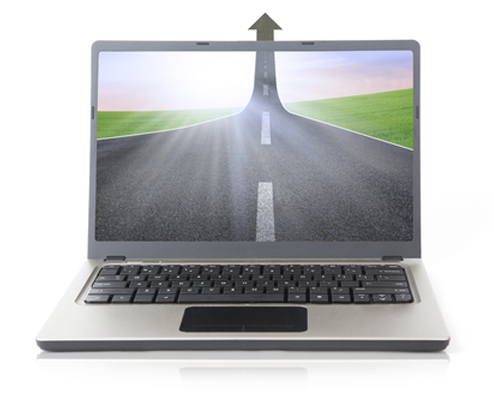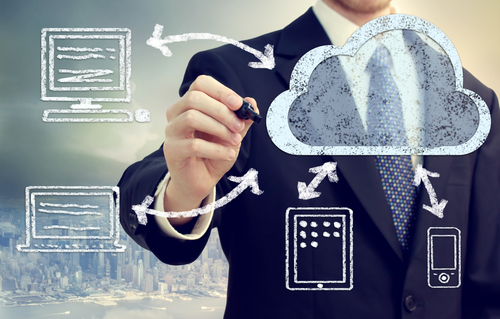 Multiple Layers of Security
Encryption SSL 256-bit encryption is used for ALL processing. Privacy and security matter. Servers employ "Encryption At Rest" to protect you further. Whether file security, account security or hardware security our 16 years of experience in the file sharing and cloud storage technology marketplace allows us to truly protect your business and documents. We guarantee you peace of mind that your data and confidential files are secure!
Permissions Easily set permissions for folders. You control who has access to what. No access, View Only access, and Full Control access are options at your fingertips. Your administrator interface makes it easy to setup.
MYDOCSONLINE offers the multiple layers of security and permissions you need along with the flexibility to ensure you are protecting your data, in addition to meeting HIPAA privacy and security rules requirements for those who require it. When PRIVACY and SECURITY matter we have you covered.
Account Management and User Controls
MYDOCSONLINE gives you control and access to comprehensive reports and easy-to-use tools to manage both your Users and files with ease. They are simple but robust. Whether its files inside your account or files shared outside of your account -as an administrator you'll have the details needed to manage it all.
Share Management  Set global account expiration dates or individual file expiration dates. Enforce password protection. Confirm file deliveries. Cancel file deliveries or extend file expiration dates. The "Share" feature provides flexible options, control, and tracking.

Track Shared Files Track that large file you've shared. See if it has been downloaded, when, and which IP address was it downloaded to.
Daily Audit Logs Want to know who created that folder?  Who deleted that file and when?  MYDOCSONLINE provides complete daily logging and activity reports to make your job easier.
Email Notifications Turn on email notifications for key folders to alert you when files arrive.  Account notifications also display in our web-client to help track file uploads, names, dates, times and file sizes. Get notified when files arrive from your encrypted public Customer Upload link.  It's all designed to help you get business done now.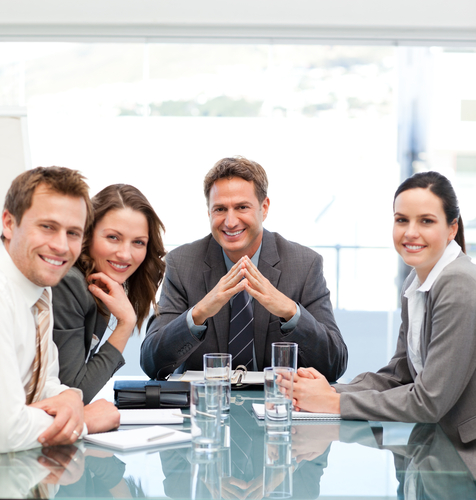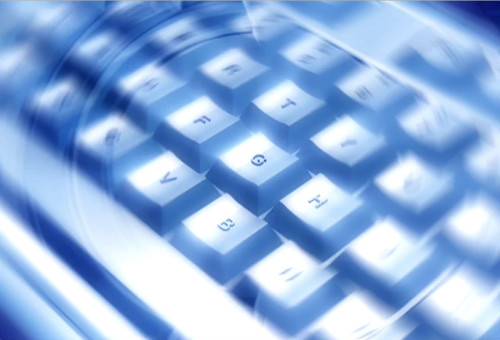 15 Day Free Trial
Now that you've taken our quick tour we ask that you take us for a test drive.  You can start uploading and sharing folders and files securely immediately. You can start receiving large files immediately. When privacy and security matter we are behind your business every step of the way.
Thanks for taking our tour — we look forward to working with you!