Contact My Docs Online, Inc.
Phone
239.495.1181 (East Coast U.S. business hours)
Email
General Inquiries: info@mydocsonline.com
Sales: sales@mydocsonline.com
Support: support@mydocsonline.com
Feedback: feedback@mydocsonline.com
Mail
My Docs Online, Inc.
6017 Pine Ridge Road, Suite 133
Naples, FL 34119
When Contacting Us
Please contact us using your preferred method of contact; whether it be by phone, email, chat or U.S. mail. To ensure a prompt response please be sure to include all of your contact information, and account login ID and email address associated with your account.
Important Information About the Desktop App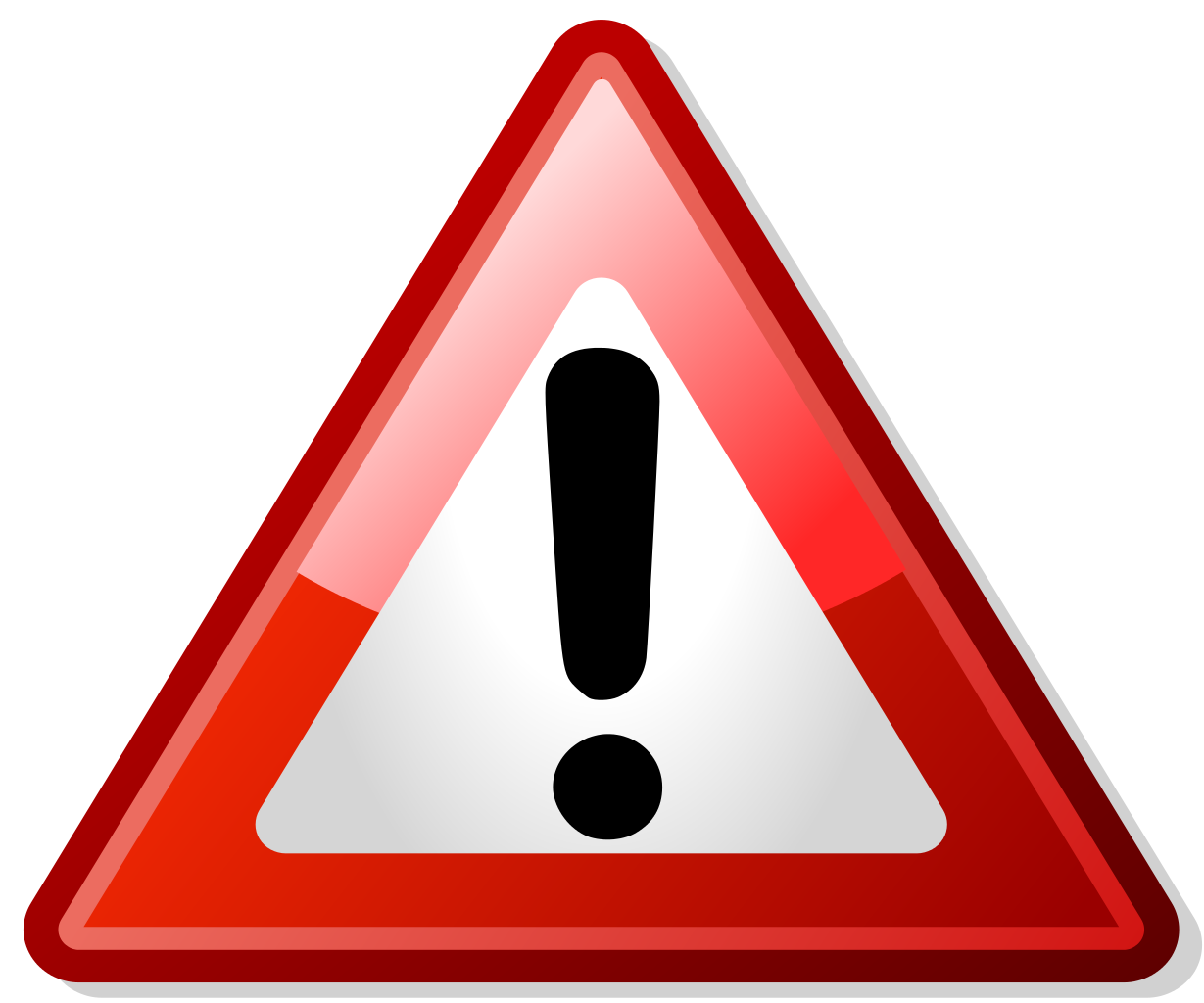 If you're having trouble seeing files and folders with the Desktop App please check this post.
Contacting Us About Technical Support
Our Technical Support Team might ask you to use the support tools and links below which can tell you and us about your computer and web browser to better serve you:
If a Technical Support Team member needs to remotely access your computer, they'll provide a code to enter here:
Business Hours
9a.m.–5:00p.m. Monday – Friday