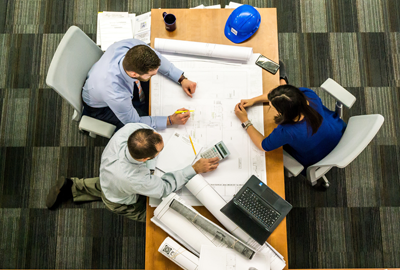 Exchange AutoCAD, other Technical Files Securely.
Any Size. Professional, Simple & Fast.
Designed for Engineers, not consumers.
SHARE YOUR AUTOCAD FILES
Engineering Professionals use My Docs Online to transfer confidential and large technical files including AutoCAD.
BRANDING
Professional branding to provide a unified experience when sharing files with colleagues or customers.
EMAIL NOTIFICATIONS
Receive email notifications when new work comes into your MYDOCSONLINE account.