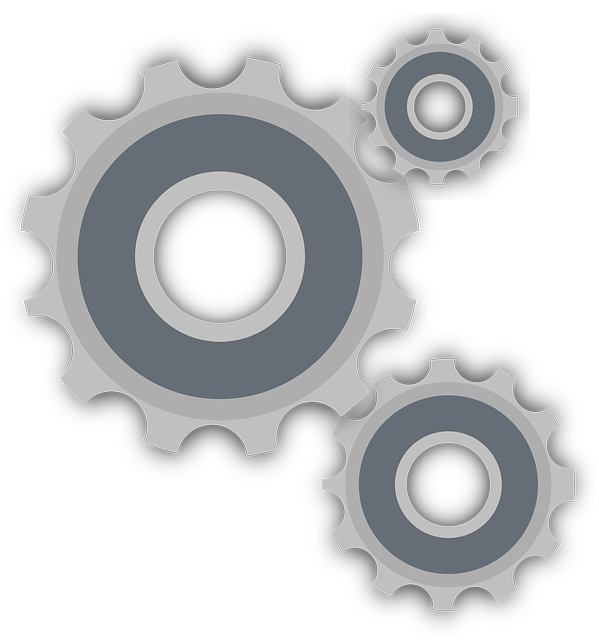 Exchange AutoCAD, other Technical Files Securely.
Any Size. Professional, Simple & Fast.
Designed for Engineers, not consumers.
Share Extremely Large Files
Engineering Professionals use My Docs Online to transfer confidential and large technical files including AutoCAD.
Branded with your Logo
Branded to provide a unified experience when sharing files with colleagues or customers.
Save Time & Money
Receive an email notification when new work comes into your My Docs Online account.