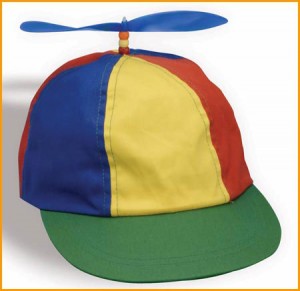 If you're in business for yourself you know that in small companies you get to wear a number of different hats.  One of the hats that I wear for My Docs Online is a QuickBooks hat, meaning that I do the majority of the accounting work.
During the course of a given week I may need to access the QuickBooks file from my home, from the office, or when traveling.  There may also be others who need access to QuickBooks so I can't just keep the file on my computer and hope I have the computer with me all the time.
My solution?  Well, it's My Docs Online of course, right?
(Best viewed Full Screen)
I store the QB data file on My Docs Online and I can access it from wherever I happen to be.  The problem with that has always been that if I've downloaded the file myself how do I let others know not to use it until I'm through?  In the past we'd cobbled together a "check-in" and "check-out" method for accessing the file but it was not a great solution.   What we really needed was file locking for QuickBooks so that anyone trying to access the file would know when it was in use.
Well, since we needed functionality we figured you might need it as well so we build it into the new My Docs Online desktop app.
Now when I'm ready to access the QuickBooks file I just launch the desktop app, highlight the QuickBooks file and click the "Lock and Open" button which locks the file and launches QuickBooks so that I can work.
Then when I'm done I reverse the process.  I just close QuickBooks, then click the "Unlock and Save" button, which uploads the new file into our account and removes the lock so that someone else can use it.  It also moves the file to the top of the date ordered list so that anyone can see that it's been recently updated.
Being able to apply file locking to QuickBooks has been a real benefit to me while I've been testing the My Docs Online Desktop App.  If you have the same need for file locking please check it out.